Materials Only (No Installation) We carry Pre-Finished Woods and Laminates, Ceramic and Porcelain Tile.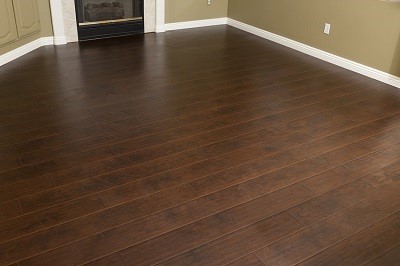 Pre-Finished Hardwood is the perfect option for those who are remodeling as you are able to walk on the floor immediately upon installation vs Sanded Finish Hardwood which takes up to 72 hours to dry. Another benefit is that this can be installed below grade and over concrete in a floating installation method.
For floor decor that's creative, practical, and charming, our tile is unbeatable. Amazing colors, shapes, textures, and sizes give you options that make a tile floor so stylish. And when you add extra pizzazz with glass trim, hand-painted accents, or colored grout, you take style to new levels.
Materials Only (No Installation)
Du-Chateau Hardwood
Home Legend
Kentwood Hardwood Floors
Mullican Hardwood Flooring
Royalton Hardwood
Shaw Hardwood Floors
QU-Cork
Provenva Hardwoods